$500,000 for Charities, Not-for-Profits and Community Groups in 2022
It's GiveBack Weekend and MyGivingCircle will donate $1 for each new person who votes for their favorite charity. The more people who vote, the more we donate until midnight Sunday.

So Vote or Donate today for the charities you love.
---
This round we're giving $60,000 to the #60 Charities with the most votes as follows:
$16,000 to the Top #10 USA Domestic Animal Charities
$9,750 to the Top #10 USA and Canada Charities
$10,750 to the Top #10 Oz Animal and Environment Charities
$10,750 to the Top #10 Oz Community Charities
£7,250 to the Top #10 UK and Ireland Charities
$8,500 to the Top #10 New Zealand Charities
Vote and support the charities you love today and help them share in $60,000 in grants on December 30th.
Dec 22 Grants Round
It's GiveBack Weekend and MyGivingCircle will donate $1 for each new person who votes for their favorite charity. The more people who vote, the more we donate until midnight Sunday.
---
Vote once a week and donate to your favorite charity whenever you want - we add an extra vote for every $1, even more for regular giving.

Or chip in a few $'s and MyGivingCircle will feature them to get more votes and supporters.
$50 one-off donation = 50 Votes.
$50 regular giving = 250 votes (50 votes x 5) + 50 extra votes every month.
$20 pay to feature = 2,000 featured views to get more votes and supporters.
Oz Animal and Environment Charities Grant is closed.
Oz Animal and Environment Grant Prizes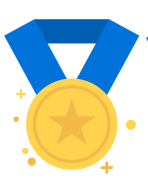 We protect dolphins and small whales through high impact advocacy and strategic litigation. From September through to March every year, fishermen herd terrified pods of dolphins into a narrow cove in Taiji, Japan - killing and capturing thousands of innocent dolphins. The first week of the latest season took the lives of...
Domestic Animal Rescue and Education Inc (D.A.R.E) is a 100% no kill rescue. One of the only ones in the country! This means we will never euthanize an animal due to finance, behaviour, age or medical ailments if a treatment is available. We are unique because though we try and save...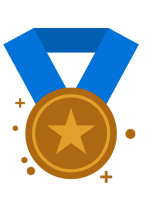 Foster, care for and rehome dogs and cats surrendered to us or rescued from pounds in Victoria.
Minton Farm Animal Rescue Centre is a free community service run by volunteers to rescue, rehabilitate and release injured and orphaned native animals and birds. There is no funding for the work which has continued for 26 years 24/7. Over 10,500 injured wildlife have been admitted to the intensive care...
KOALA NUMBERS have declined since 2018 by an estimated 30% overall and 40% in NSW, where the devastating bushfires of 2019/20 contributed to their decline. Koalas are now officially listed as endangered in NSW & QLD and elsewhere as vulnerable.OUR MISSION is to save and protect the koalas of Port Stephens through rescue,...
KKR Inc rescues kitties from pounds, shelters, colonies & the streets or who have been dumped- many suffering life-threatening injuries.
What started as a small group of animal protection advocates in Austria has grown into an international organisation operating across five continents today, including Australia. We are grateful for all...
Cat Haven is Western Australia's largest stray cat shelter, rescuing nearly 8,500 cats a year, and rehoming nearly 6,500.
Save death row dogs from all around NSW
Thank you for supporting rescue staffies, QLD Staffy and Amstaff Rescue (QSAR) are all about improving the lives of Staffordshire Bull Terriers, American Staffordshire Terriers and their crosses in need...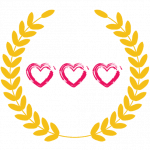 We rescue Chihuahuas and Chihuahua mixed breed dogs in Qld.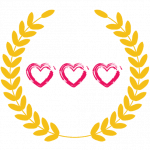 Bats and Trees Society of Cairns Inc. is a charity dedicated to the care and protection of bats in Far North Queensland. We need your help to feed bats in care. 100% of all our donations and proceeds of sales go to bat carers to assist in the cost of...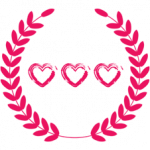 We are a small non-for profit start-up with a dedicated team of volunteers that perform around the clock care for puppies who are born with a cleft palate.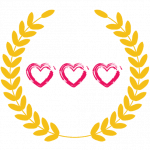 Pouchie.z Kangaroo Sanctuary rescues and provide daily care, enrichment, emergency medical attention, rehabilitation and a loving forever home to injured and orphaned, joeys and kangaroos. We aim to fence 60 acres of natural scrub land to provide care to joey and kangaroos who are in desperate need of forever homes,...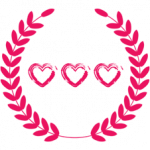 We look after and support local animals and people in need.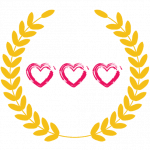 We provide free vet care for horses & donkeys in Cairo, Egypt.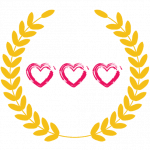 We take in a large number of cats, kittens, dogs and puppies every year from private surrenders, pounds, shelters -including the RSPCA and AWL. We have a retirement program where...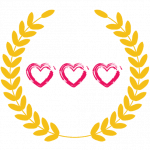 Holly's rescues small senior dogs. They are health checked and if suitable then placed for adoption. The really old, frail dogs, remain with us as Holly's Sanctuary Dogs.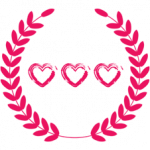 We are World Animal Protection We end the needless suffering of animals We influence decision makers to put animals on the global agenda We help the world see how important...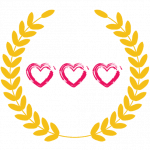 We assist pensioners with their vet bills to avoid euthanasia or surrender of pets on financial grounds.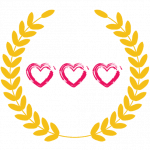 For the Animals is an Australia-based charity that works in one of the last intact forests in Asia to protect wildlife rescued from the illegal trade, as well as habitat. For the Animals uses 100% of its donations for ranger protection, animal rescue, and rehabilitation of animals so they may...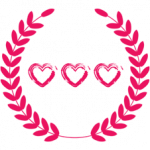 We rescue, rehabilitate and release kangaroos and wallabies. We don't turn away the injured or poorly if they want to live.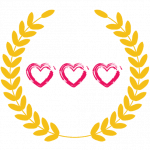 We put compassion in action and take sustainable steps forward to create a kinder, more compassionate world for Bali's animals.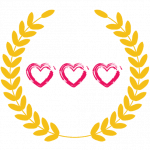 Guide Dogs NSW/ACT is the state and territory-based branch of Guide Dogs Australia. We deliver essential services to children, teenagers, adults, and older Australians with low vision or blindness in NSW/ACT.  Our mission is to assist people with low vision or blindness regain the freedom and independence to move safely and...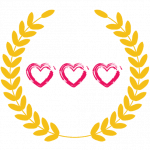 Don't forget to vote now in our current grants round - we're giving $60,000 to the #60 Charities with the most votes