$500,000 for Charities, Not-for-Profits and Community Groups in 2022
In 2022 we're giving $500,000 in Grants to Charities, not-for-profits and community groups.

This Grants Round we're distributing $75,000 to the #30 Charities with the most votes in the following categories:
$20,500 to the Top #10 USA and Canadian Charities
$30,000 to the Top #10 Australia and NZ Charities
£8,250 to the Top #10 UK and Irish Charities
Vote and support the charities you love today and help them share in $75,000 in grants on September 30th.
Sept 2022 Grants Round
Vote once a week and donate to your favourite charity whenever you want - we add an extra vote for every $1, even more for regular giving.

Or chip in a few $'s and MyGivingCircle will feature them to get more votes and supporters.
$50 one-off donation = 50 Votes.
$50 regular giving = 250 votes (50 votes x 5) + 50 extra votes every month.
$20 pay to feature = 2,000 featured views to get more votes and supporters.
Australia and NZ Charities Grant is closed.
Australia and NZ Grant Prizes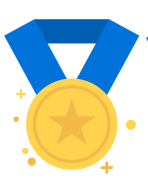 Domestic Animal Rescue and Education Inc (D.A.R.E) is a 100% no kill rescue. One of the only ones in the country! This means we will never euthanize an animal due to finance, behaviour, age or medical ailments if a treatment is available. We are unique because though we try and save...
Action for Dolphins is working to bring an end to dolphin hunting and captivity using a combination of strategic litigation and political activism. In 2015 we launched ground-breaking legal action that stopped 62 aquariums purchasing dolphins from the gruesome Taiji hunts. Now we need to raise urgent funds to launch...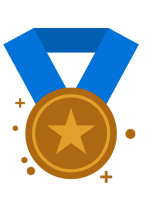 We look after and support local animals and people in need.
We are a small non-for profit start-up with a dedicated team of volunteers that perform around the clock care for puppies who are born with a cleft palate.
Cat Haven is Western Australia's largest stray cat shelter, rescuing nearly 8,500 cats a year, and rehoming nearly 6,500.
Founded in 1996, Assistance Dogs Australia is the only national charity in Australia to provide internationally accredited assistance dogs across a diverse range of disability needs. To date we have...
Nobody should ever feel they have to give up medical treatment because of the emotional & financial burden.  A child's day should be filled with joy and laughter, not spending hours traveling long distances to ongoing treatment.  Community Flights provides FREE patient transport (air & ground) for those in need from remote...
KKR Inc rescues kitties from pounds, shelters, colonies & the streets or who have been dumped- many suffering life-threatening injuries.
KOALA NUMBERS have declined since 2018 by an estimated 30% overall and 40% in NSW, where the devastating bushfires of 2019/20 contributed to their decline. Koalas are now officially listed as endangered in NSW & QLD and elsewhere as vulnerable.OUR MISSION is to save and protect the koalas of Port Stephens through rescue,...
Deedlebug is a registered charity in Perth, Australia, which is dedicated to rescuing, rehabilitating and rehoming cats and kittens in need. The rescue is run by a team of experienced and committed volunteers and is funded wholly through donations.Deedlebug assists with cats and kittens who are lost, stray, abandoned, at...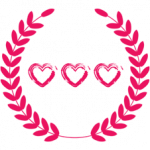 The aim is to rehabilitate and release rescues as soon as possible back into their home territories. Ongoing support is vital to the success and continuation of the Centre's important...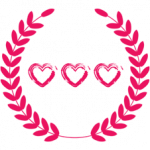 To end animal experimentation and the harmful use of animals for research, testing and teaching in Aotearoa - for animals, humans and science.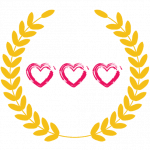 Lifeline is Australia's leading suicide prevention service. We are a national charity providing all Australians experiencing a personal crisis with access to 24-hour crisis support. We are here for you.Lifeline's services are now made possible through the efforts of 1,000 staff and 10,000 volunteers, operating from over 60 locations nationwide....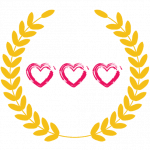 Rabbit Run-Away is a volunteer run registered animal shelter that cares for abandoned and abused pet rabbits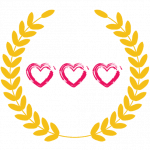 The Australian Conservation Foundation is Australia's national environment organisation. We are 700,000 people who speak out for the air we breathe, the water we drink, and the places and wildlife we love. We are proudly independent, non-partisan and funded by donations from our community.Right now, a pollution and extinction...
Alzheimers New Zealand represents people affected by dementia at a national level. Bringing about positive changes for all people affected by dementia is at the heart of what we do. We are committed to those affected by dementia being able to access all their rights as New Zealand citizens. We...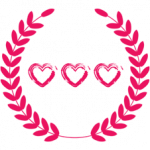 We improve the quality of life of those suffering with GBS.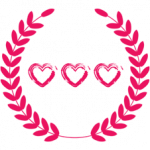 A unique service that provides support, information and assistance to those who are required to travel to Brisbane for medical reasons. Whether it be due to an emergency or a planned trip, I am happy to help. Without the support of the public none of what I do would be...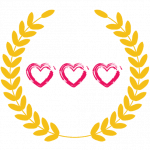 We rescue Chihuahuas and Chihuahua mixed breed dogs in Qld.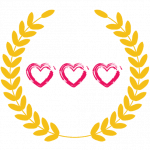 We are a compassionate charitable organisation providing a range of services to QAS families who have suffered the loss of a loved one, ensuring they are supported in times of need.In the event that a member of our ambulance family passes away, QAS Legacy Scheme is there to help the spouse...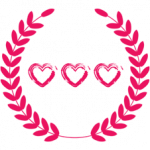 Coastguard provides the primary maritime search and rescue service in New Zealand. Our mission is saving lives at sea.  Every year over 8,000 people are brought home safely to their families because of the dedicated people who volunteer for Coastguard.  We are able to do this by being organised, trained...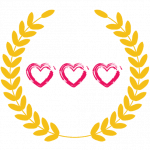 Christchurch Rabbit Rescue is a non profit rabbit rescue group. We take in unwanted, neglected or stray rabbits. We spay or neuter rabbits in our care, as well as vaccinate with Filavac and microchip. We can't succeed alone, and need the support of community members like you to really make...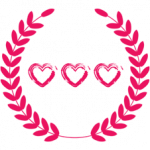 We rescue, rehabilitate and release kangaroos and wallabies. We don't turn away the injured or poorly if they want to live.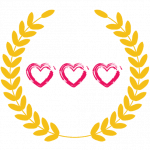 Assistance Dogs New Zealand Trust (ADNZT) is a registered charitable trust, providing trained dogs to clients with any disability. We are committed to providing a quality service that evaluates each applicant individually and provides assessment, training and follow-up to each individual client's specific needs. We provide our service to people...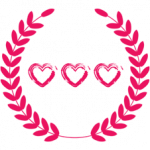 Emerge Australia is the leading charity in Australia offering support, advocacy and information to people affected by Myalgic Encephalomyelitis, commonly known as Chronic Fatigue Syndrome (ME/CFS). Since 1980 we have been working to increase awareness and recognition of this poorly understood and under-researched condition. ME/CFS is a complex, multi-system, neuro-immune...