$500,000 for Charities, Not-for-Profits and Community Groups this year
This round we're giving $55,000 to the #30 Charities with the most votes as follows:
$25,000 to the Top #10 USA and Canadian Charities
$25,000 to the Top #10 Australia and New Zealand Charities
£12,000 to the Top #10 UK and Irish Charities
Vote and support the charities you love today and help them share in $55,000 in grants on March 31st.
March 2023 Grants Round
Vote once a week and donate to your favorite charity whenever you want - we add an extra vote for every $1, even more for regular giving.

Or chip in a few $'s and MyGivingCircle will feature them to get more votes and supporters.
$50 one-off donation = 50 Votes.
$50 regular giving = 250 votes (50 votes x 5) + 50 extra votes every month.
$20 pay to feature = 2,000 featured views to get more votes and supporters.
USA and Canadian Charities Grant is closed.
USA and Canadian Grant Prizes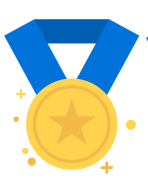 BHSR has saved and rehomed over 10,000 equines to date and currently care for 62 horses at varying stages of rehabilitation and healing which will be adopted to new homes. However, 28 of those are forever sanctuary residents who cannot be adopted due to being senior or have ongoing health...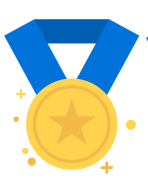 The Devoted Barn is an animal rescue, rehabilitation and adoption farm located on 54 acres. The barn has rescued animals from many different places such as Michigan, California, Florida, Oklahoma, Texas, Ohio and even Thailand. We have rescued over 5400 animals who were stabbed, shot, intentionally starved, or confiscated from...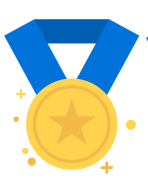 Speranza Animal Rescue is a non-profit, 100% volunteer run rescue, rehabilitation center and sanctuary committed to saving the most abused and neglected animals with the goal of finding loving homes for as many of them as possible. Speranza is located on a 17.5 acre farm in Mechanicsburg, Pennsylvania which provides...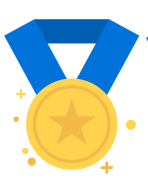 Predators of the Heart (POTH) is a wildlife sanctuary and education and conservation non-profit organization located in Anacortes, Washington. Our mission is to educate children and adults about wildlife in an effort to build a culture of respect and compassion towards wild animals and the environment. We aim to communicate...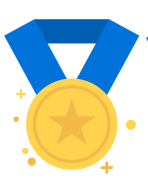 We rescue dogs from impoverished areas of southern Texas, where strays are everywhere and shelters are overrun.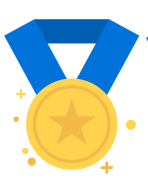 No Dogs Left Behind leads the way in the global war against animal cruelty. We operate boots on the ground in Asia, fighting on the front lines to rescue dogs from the illegal dog-meat trade. No Dogs Left Behind works hands-on with local activists through emergency response, pulling dogs directly...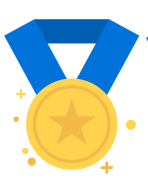 Kabul Small Animal Rescue is a veterinary clinic and animal shelter in Afghanistan working to help animals in need. KSAR provides routine care for owned animals as well as medical care and shelter to injured and orphaned street animals. We also find loving homes for homeless pets by providing adoption...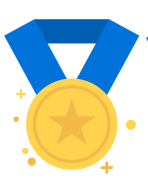 Hooker Ranch Slaughter Horse Rescue seeks to rescue, rehabilitate, rehome and sanctuary the most critical of at-risk equines from shipment to slaughter in Mexico. We wish for you to support us because many of our animals are unable to be rehomed due to severe disease or behavioral issues. We are...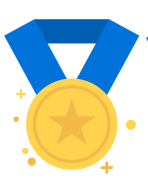 Rocking R Ranch and Rescue is a nonprofit focused on providing care for equine in need of a last chance.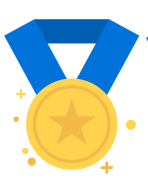 Tiny but Mighty Kitten Rescue is a registered charity organization that is committed to saving orphaned kittens and providing a safe space for pregnant cats to give birth and raise their last litter of kittens. We ensure that each cat and kitten receives full vet care and forever homes.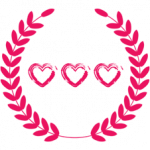 We work daily to reach out to decision-makers in Chicago and beyond to end animal cruelty and pass animal protection legislation.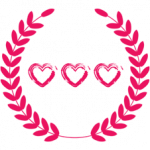 We are the leading non-profit patient advocacy organization, dedicated to improving the lives of children, adults and families affected by SYNGAP1. Our international outreach for Syngap children gathers critical information needed to drive research towards more immediate therapeutic solutions. Our goal is to improve the quality of life for people...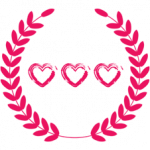 We are a 501c3 non-profit charity dedicated to rescuing, rehabilitating and rehoming purebred German Shepherd dogs when they have no one else to turn to.  The number of purebred shepherds in shelters is shocking, and our volunteers work tirelessly to create fresh new starts for forgotten dogs.  Each year, we...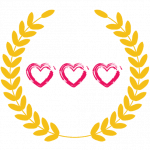 The primary mission of Puppy Rescue Mission is to assist military men and women to bring home their companion animals they have bonded with while deployed on foreign soil.Since our inception in 2010, we have rescued thousands of our service members' dogs and cats from over 50 countries worldwide, including...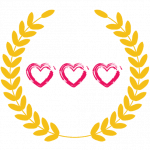 Stone Valleys Ray of Hope provides a Ray of Hope to equines in need. We actually have multiple levels of our rescue. We work with the Arabian Auction and Feedlot rescue team. In 2021 we saved 726 Arabians in danger for a total of 3629 since the group started. The...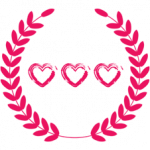 Protect and preserve wolves through science-based education, advocacy, and our participation in the effort to save endangered wolves from extinction.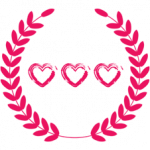 Blind Cat Rescue is a life time care sanctuary for blind, FIV & Leukemia positive cats We started in 2004 to answer the need for blind cats to provide sanctuary...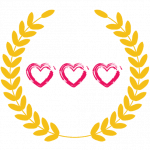 Our mission is simple. We support animals and the people who love them when they need it the most. We assist shelter, abused, and neglected animals in finding their purpose in life through rehabilitation and training. We help the people who care about them when they need us whenever we can.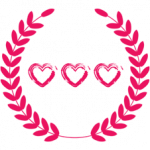 Saving Huey Foundation specializes in the rescue and rehabilitation of abused animals. We also run a "Read to the Shelter Animals" reading program at our local shelter.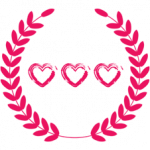 OUR MISSION: "To rescue and find forever homes for captive-born, non-releasable wildlife"Many of our foxes come from fur farms where they otherwise would live in horrendous conditions and then killed and pelted for the fur industry. We also get pet surrenders. Owners will buy from a breeder without the knowledge of...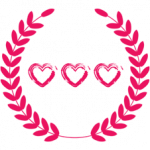 Our Mission is to improve the quality of life for wolves and wolf dogs through Rescue, Sanctuary, and Education.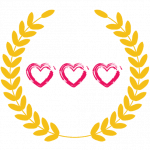 We are a non profit, State and Federally licensed rehabilitation facility for wildlife. We take in all indigenous species of wildlife for NE Oklahoma and have been operating since 1996. We intake more than 3000 orphaned and injured wild animals each year of every species and every situation. We turn...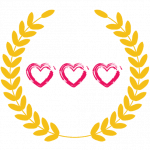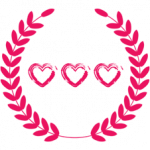 COM ''Chatons Orphelins Montreal'' is a rescue of cats and kittens located in Montreal, Canada.  We are helping cats in needs since 2015.  COM is a NO KILL rescue, we help cats and kittens sick, alone, abandoned, at risk of euthanasia.  WHO WE ARE :)  Everything is 100% voluntary at...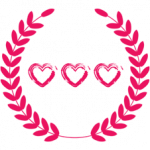 we are a dog rescue, taking in mostly dogs with behavior issues and senior dogs, we are 100% no kill, we will provide the medical help needed to each of the dogs in our rescue, even after they are adopted if adopters need our help we are there always for...
Don't forget to vote now in our current grants round - we're giving $55,000 to the #30 Charities with the most votes