$500,000 for Charities, Not-for-Profits and Community Groups this year
This round we're giving $55,000 to the #30 Charities with the most votes as follows:
$25,000 to the Top #10 USA and Canadian Charities
$25,000 to the Top #10 Australia and New Zealand Charities
£12,000 to the Top #10 UK and Irish Charities
Vote and support the charities you love today and help them share in $55,000 in grants on March 31st.
March 2023 Grants Round
Vote once a week and donate to your favorite charity whenever you want - we add an extra vote for every $1, even more for regular giving.

Or chip in a few $'s and MyGivingCircle will feature them to get more votes and supporters.
$50 one-off donation = 50 Votes.
$50 regular giving = 250 votes (50 votes x 5) + 50 extra votes every month.
$20 pay to feature = 2,000 featured views to get more votes and supporters.
UK and Irish Charities Grant is closed.
UK and Irish Grant Prizes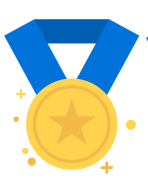 UK registered charity nr 1156400. Helping horses, donkeys and camels in the Pyramid area of Cairo, Egypt.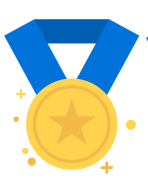 For over 100 years, OneKind has been ending cruelty to animals! OneKind believes that each nonhuman animal matters as an individual, just as each human animal does. An animal's worth is not based on their usefulness to humans.  OneKind has carried out public awareness and educational campaigns, produced scientific research...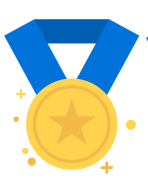 We are Dogs4Rescue the UK's pioneering kennel-free rescue saving dogs in desperate need from the UK and around the world. Last year we purchased our second site, an idyllic 41 acre plot near Accrington, which will become a Sanctuary and Rehabilitation Retreat for the dogs no-one wants. Please vote for...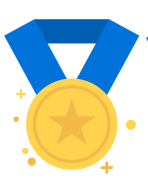 Floof UK is a breed specific rescue specialising in French bulldogs, sadly as the breed becomes more and more popular so do the dogs that are discarded and unloved. Abandoned...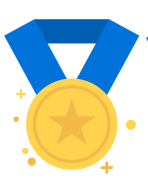 Invest in ME Research is an independent UK charity finding, facilitating and funding a strategy of biomedical research into Myalgic Encephalomyelitis (ME or ME/CFS), and promoting better education about ME. The charity is run by volunteers with no paid staff. Invest in ME Research is a founder member of the...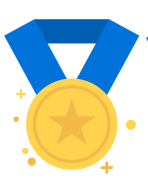 Dog Desk Animal Action CIC 13111301 is a social enterprise supporting vulnerable dogs and cats and dogs and cats living in poverty and their families. We operate at home and abroad.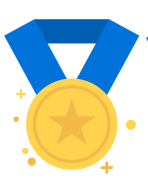 We are a small group of like-minded cat lovers who joined together in August 2018 and formed SCRT. We are a purely voluntary self-funded rescue and we work in our spare time around work and family commitments to trap and rescue any (and we mean ANY) cat that seriously needs...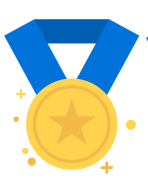 There are many stray animals in Turkey, particularly dogs, and simply not enough resources in place to help them live comfortably and stop them from reproducing. Injuries don't get treated, females have multiple births on the street, and dumping of puppies and dogs in remote areas is widespread.KAPSA helps stop...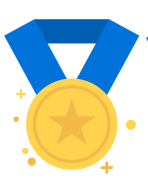 Rescue, Rehabilitate and Rehome spaniels and brittany dogs from abroad and UK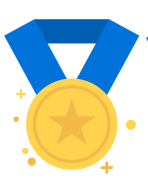 We rescue, rehabilitate and rehome huskies & akitas who have been subject to irresponsible ownership, abuse and neglect in Ireland.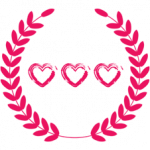 Animal Justice Project is a nonprofit organisation dedicated to ending animal exploitation. We believe that non-human animals deserve rights and we aim to bring light to the reality of animal abuse through advocacy, education, outreach, and research by exposing the injustices that take place in society with regards to animals.Animal...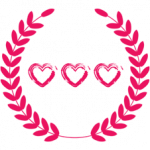 We rescue rehabilitate and rehome spaniel and spaniel crosses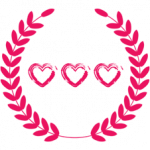 Since 2005 Hope Rescue has been saving the lives of stray, abandoned and unwanted dogs that, through no fault of their own, need a second chance. We commit to take all the stray dogs from six Local Authorities in South Wales irrespective of their age, breed or medical condition which...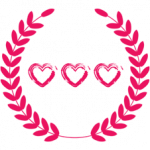 Cuan Wildlife Rescue is Shropshire's only 24/7 wildlife rescue centre based in Much Wenlock. Cuan take in over 6000 sick, injured or orphaned wild animals and birds a year, with the aim of nursing them back to health. Once fully recovered, great emphasis is placed on returning them to the...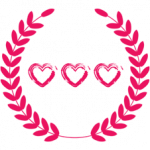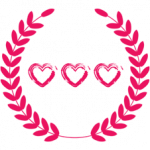 Near Kirkcudbright in south west Scotland, the Hospice and Sanctuary is somewhere for companion and farmed animals to live and die in safety, comfort and peace, with respect and dignity. There is another way in life, and in death.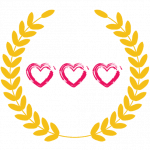 Drone To Home reunites missing dogs. We have high tech thermal drones, experience and knowledge to help you. We don't judge. We just reunite.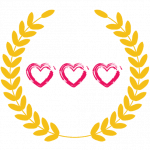 We are a registered dog rescue charity (nunber 1200171). We rescue mainly border collies and collie crosses but we do also have some other breeds and mixed breed dogs. We currently have around 100 to 130 dogs at the rescue at any one time.Many of the Collies come into us...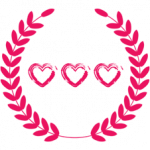 Wild at Heart Foundation want to end the suffering of stray dogs all over the world. We believe that each and every rescue dog deserves the chance to live a healthy, happy life, free from the threat of pain, suffering, cruelty or neglect.We are working to compassionately reduce the world's...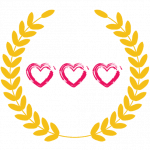 We are a Registered Charity (No. 1163184) set up to rehome and care for unwanted and abandoned animals. We are unique in that we tend to rehome the more "unusual" animals, that might not otherwise find a loving home. We are specialist in animals that are elderly, have additional needs...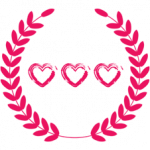 St Giles Animal Rescue is based in Somerset, UK. We take in 100% of all strays covering the local council areas, we save dogs from the puppy farm trade, we take animals surrendered by owners who are no longer able to provide sufficient care and those that have sadly passed...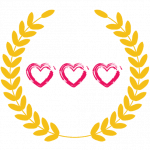 We are a non-profit rescue who Rescue, Assess, Rehabilitate and then Rehome. We are a Foster Home rescue based all over the UK. Our mission is to help as many spaniels who need a new start with a new home as possible. We rely solely on volunteers, donations and adoption...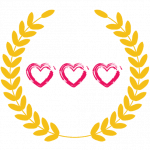 StreetVet has a team of over 400 vet and vet nurse volunteers. They provide free accessible vet care to the homeless, vulnerable and those in crisis nationwide. At each of our 17 locations, we outreach regularly, at a fixed time and place, normally in conjunction with a social care provider such...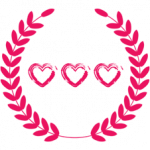 Paws2Rescue neuter, rescue dogs in danger, educate children and communities in animal care, work tirelessly saving dogs lives.
Don't forget to vote now in our current grants round - we're giving $55,000 to the #30 Charities with the most votes