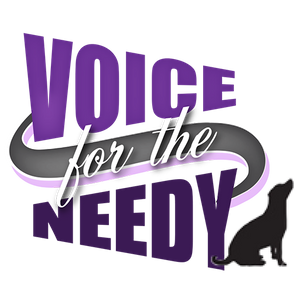 Our main focus is to increase compassion and responsible pet ownership in countries where animals are traditionally regarded as property. To achieve this goal, we created a network of volunteers willing to offer their time and resources to rescue homeless animals. We provide the financial means to pay for veterinary care, food, transportation, etc. During the last year we helped over 300 volunteers rescue over 5000 cats, dogs, horses, cows, goats and other discarded farm animals. These animals were abandoned by former owners, or born on the streets, or saved from abuse.
We add Votes for every $ you Donate
Every $1 you donate to Voice For The Needy gets them 1 vote toward winning their grant category!
North America and Europe Charities Leaderboard
North America and Europe Charities Grant is closed.