$500,000 for Charities, Not-for-Profits and Community Groups this year
This round we're giving $55,000 to the #30 Charities with the most votes as follows:
$25,000 to the Top #10 USA and Canadian Charities
$25,000 to the Top #10 Australia and New Zealand Charities
£12,000 to the Top #10 UK and Irish Charities
Vote and support the charities you love today and help them share in $55,000 in grants on March 31st.
March 2023 Grants Round
Vote once a week and donate to your favorite charity whenever you want - we add an extra vote for every $1, even more for regular giving.

Or chip in a few $'s and MyGivingCircle will feature them to get more votes and supporters.
$50 one-off donation = 50 Votes.
$50 regular giving = 250 votes (50 votes x 5) + 50 extra votes every month.
$20 pay to feature = 2,000 featured views to get more votes and supporters.
Australia and New Zealand Charities Grant is closed.
Australia and New Zealand Grant Prizes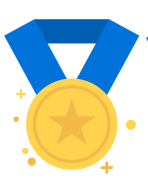 We are a small non-for profit start-up with a dedicated team of volunteers that perform around the clock care for puppies who are born with a cleft palate.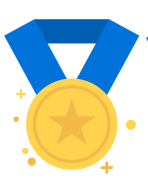 The Black Dog Institute is dedicated to understanding, preventing and treating mental illness. We are about creating a world where mental illness is treated with the same level of concern,...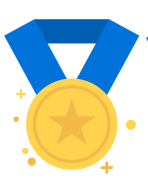 What started as a small group of animal protection advocates in Austria has grown into an international organisation operating across five continents today, including Australia. We are grateful for all...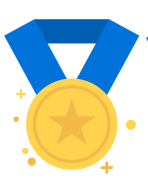 Bats and Trees Society of Cairns Inc. is a charity dedicated to the care and protection of bats in Far North Queensland. We need your help to feed bats in care. 100% of all our donations and proceeds of sales go to bat carers to assist in the cost of...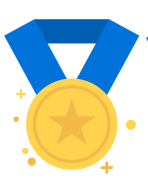 Nobody should ever feel they have to give up medical treatment because of the emotional & financial burden.  A child's day should be filled with joy and laughter, not spending hours traveling long distances to ongoing treatment.  Community Flights provides FREE patient transport (air & ground) for those in need from remote...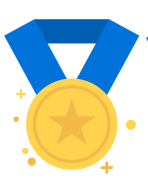 SMART Animal Sanctuary & Rehoming Centre has now been running for 19 years. We rescue and rehome as many domestic and farm animals as we can hold. We have grown fast and work out of alot of country pounds, and rehome Australia wide.  We have 16 indoor air conditioned kennels...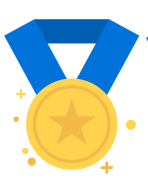 We look after and support local animals and people in need.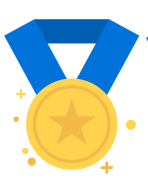 Saving Hope Foundation was set up after a community rallied together to save a 4 week old pup who we named 'Hope'. She was in the pound and was due...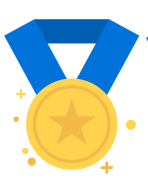 We take in a large number of cats, kittens, dogs and puppies every year from private surrenders, pounds, shelters -including the RSPCA and AWL. We have a retirement program where...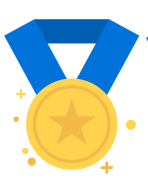 Herd of Hope Limited is the only registered Australian Charity who provide support for transplant recipients and donor families in rural and regional areas. For the best transplant outcomes, Herd of Hope recognises that rural patients need support in both clinical and mental health capacity. Organ donation occurs after an...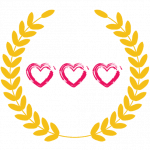 Hope Ministries Int'l is committed to making a difference in the different cities & communities we visit. We run homeless programs, mission trips, training schools, family fun days, outreach meetings & more…we operate completely on generous donations-thankyou  for your support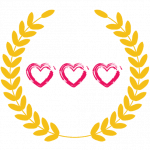 Our changing climate is an animal health and welfare issue. The animals we need and love hold no responsibility for the causes of climate change, yet they feel the consequences most strongly. In Australia's 2019 black summer bushfires over 3 billion animals were killed or displaced. In recent floods hundreds...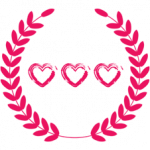 The Youth Foundation is a charitable institution that is dedicated to ensuring that every child, regardless of their background or circumstances, has access to the resources they need to succeed in life. We believe that education is the key to breaking the cycle of poverty and helping children reach their...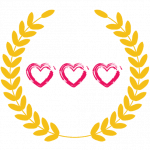 Every 4 minutes, 1 Australian receives a life-altering diagnosis: cancer. In 2022, that's an estimated 151,000 members of our community. Cure Cancer is committed to identifying, assessing, and funding early-career cancer research with the best chance of finding a cure, while providing care and hope for those experiencing it now....
Alzheimers New Zealand represents people affected by dementia at a national level. Bringing about positive changes for all people affected by dementia is at the heart of what we do. We are committed to those affected by dementia being able to access all their rights as New Zealand citizens. We...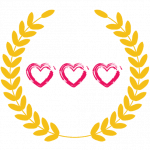 For the Animals is an Australia-based charity that works in one of the last intact forests in Asia to protect wildlife rescued from the illegal trade, as well as habitat. For the Animals uses 100% of its donations for ranger protection, animal rescue, and rehabilitation of animals so they may...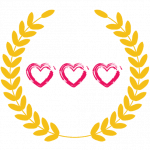 Feral Nation is a non-profit foster-based cat rescue with HQ in Roseneath, Wellington. We take in abandoned, unwanted, sick, and injured kittens and cats. Where possible we take in unhandleable kitties, the "feral" ones - the reason Feral Nation was started.All kittens/cats are provided with TLC, quality food, vet treatment...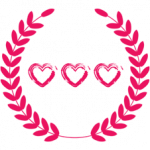 Domestic Animal Rescue and Education Inc (D.A.R.E) is a 100% no kill rescue. One of the only ones in the country! This means we will never euthanize an animal due to finance, behaviour, age or medical ailments if a treatment is available. We are unique because though we try and save...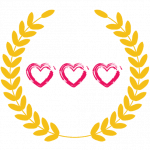 One in 5 people lives with chronic pain, often caught is a cycle or pills, depression and inactivity.   Whether chronic pain is in the back, the jaw, the breast, a joint or elsewhere, and is a result of injury, disease, biology or surgery, all pain resides in the brain. The...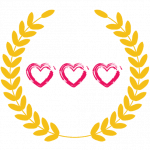 Médecins Sans Frontières (MSF) translates to Doctors without Borders. We provide medical assistance to people affected by conflict, epidemics, disasters, or exclusion from healthcare. Our teams are made up of...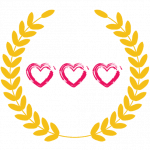 We put compassion in action and take sustainable steps forward to create a kinder, more compassionate world for Bali's animals.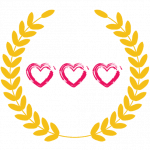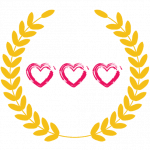 We aim to rescue animals that have been neglected, abused, injured or abandoned To save community dogs from council pounds that may be euthanised . To offer a safe haven where animals can receive the care and attention they need until they are adopted. To offer sanctuary for life for those animals that...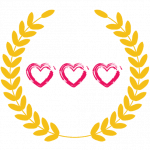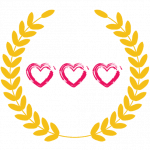 Don't forget to vote now in our current grants round - we're giving $55,000 to the #30 Charities with the most votes