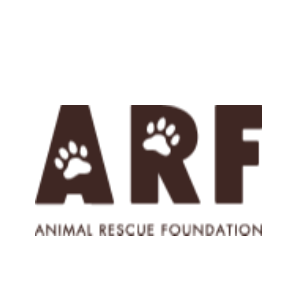 Founded in 1995, ARF is a volunteer-based organization and registered non-profit charity. Our mission is to rescue stray and unwanted dogs and cats in rural areas and communities with limited resources and place them in loving, permanent homes while providing programs to reduce pet overpopulation. ARF is proudly one of the longest-running Canadian PetSmart Charities partners. We rely primarily on grassroots fundraising efforts and private donations to fund its programs. We work with communities mainly in rural Alberta and annually collaborate with rescues and communities in Saskatchewan and Manitoba. These communities frequently have no animal shelters or programs of their own, or may have programs operating over capacity; populations can quickly become unmanageable. They rely on help from programs like ARF's. We partner with other communities, organizations, and residents to identify homeless animals at risk needing ARF's support. Animals are taken into ARF's care, spayed or neutered, given veterinary care and placed for adoption in Calgary, a large city that can support these efforts with the capacity to adopt animals in need of homes.
We add Votes for every $ you Donate
Every $1 you donate to Animal Rescue Foundation gets them 1 vote toward winning their grant category!
USA and Canadian Charities Leaderboard
Closing in 28d 8h 51m 22s
Christmas Grant:
All USA/Canada Charities with 10,000+ Votes
share
$10,000