$500,000 for Charities, Not-for-Profits and Community Groups this year
This round we're giving $55,000 to the #30 Charities with the most votes as follows:
$25,000 to the Top #10 USA and Canadian Charities
$25,000 to the Top #10 Australia and New Zealand Charities
£12,000 to the Top #10 UK and Irish Charities
Vote and support the charities you love today and help them share in $55,000 in grants on March 31st.
March 2023 Grants Round
Vote once a week and donate to your favorite charity whenever you want - we add an extra vote for every $1, even more for regular giving.

Or chip in a few $'s and MyGivingCircle will feature them to get more votes and supporters.
$50 one-off donation = 50 Votes.
$50 regular giving = 250 votes (50 votes x 5) + 50 extra votes every month.
$20 pay to feature = 2,000 featured views to get more votes and supporters.
Grants round is closed.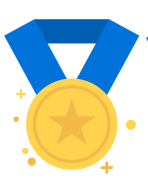 Hooker Ranch Slaughter Horse Rescue seeks to rescue, rehabilitate, rehome and sanctuary the most critical of at-risk equines from shipment to slaughter in Mexico. We wish for you to support us because many of our animals are unable to be rehomed due to severe disease or behavioral issues. We are...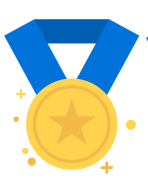 BHSR has saved and rehomed over 10,000 equines to date and currently care for 62 horses at varying stages of rehabilitation and healing which will be adopted to new homes. However, 28 of those are forever sanctuary residents who cannot be adopted due to being senior or have ongoing health...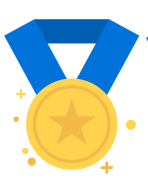 Kabul Small Animal Rescue is a veterinary clinic and animal shelter in Afghanistan working to help animals in need. KSAR provides routine care for owned animals as well as medical care and shelter to injured and orphaned street animals. We also find loving homes for homeless pets by providing adoption...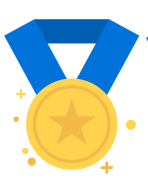 Rocking R Ranch and Rescue is a nonprofit focused on providing care for equine in need of a last chance.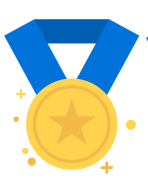 Neigh N' Bray Equine Rescue is a 501(c)(3) non-profit animal welfare organization, tax ID #88-1639082. We strives to meet the growing need to assist struggling equines who have found themselves in high risk environments.  We rescue to keep them out of the slaughter pipeline, neglectful pastures, and abandonment situations.  All equines...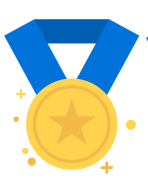 Rescue, Rehabilitate and Rehome spaniels and brittany dogs from abroad and UK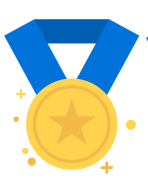 We are Dogs4Rescue the UK's pioneering kennel-free rescue saving dogs in desperate need from the UK and around the world. Last year we purchased our second site, an idyllic 41 acre plot near Accrington, which will become a Sanctuary and Rehabilitation Retreat for the dogs no-one wants. Please vote for...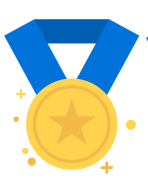 Saving Huey Foundation specializes in the rescue and rehabilitation of abused animals. We also run a "Read to the Shelter Animals" reading program at our local shelter.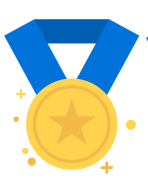 GREY2K USA Worldwide is a non-profit greyhound advocacy group that works to pass laws to protect greyhounds and promote the adoption of ex-racers, all with the goal of ending dog racing across the globe. We are annual recipients of the Guidestar Platimum Seal and Great NonProfits top award. Since our...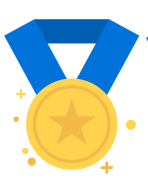 Stone Valleys Ray of Hope provides a Ray of Hope to equines in need. We actually have multiple levels of our rescue. We work with the Arabian Auction and Feedlot rescue team. In 2021 we saved 726 Arabians in danger for a total of 3629 since the group started. The...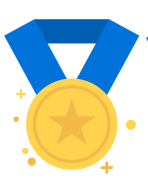 The Devoted Barn is an animal rescue, rehabilitation and adoption farm located on 54 acres in Holly, Michigan. The barn has rescued animals from many different places such as Michigan, California, Florida, Oklahoma, Texas, Ohio and even Thailand. We have rescued over 5400 animals who were stabbed, shot, intentionally starved,...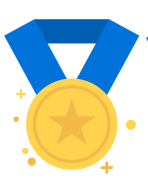 We are a small group of like-minded cat lovers who joined together in August 2018 and formed SCRT. We are a purely voluntary self-funded rescue and we work in our spare time around work and family commitments to trap and rescue any (and we mean ANY) cat that seriously needs...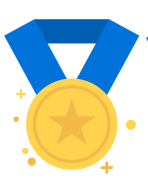 We act so dolphins can live free from suffering. Thanks to dolphin defenders worldwide we act to:Stop cruel dolphin huntingEnd dolphin captivityRemove shark nets from Australia's coastlineEnd harmful hand-feeding of wild dolphins Improve dolphins' ocean home With your support we can continue to create institutional change so dolphins and marine life can live...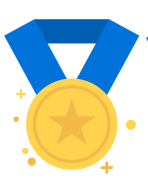 COM ''Chatons Orphelins Montreal'' is a rescue of cats and kittens located in Montreal, Canada.  We are helping cats in needs since 2015.  COM is a NO KILL rescue, we help cats and kittens sick, alone, abandoned, at risk of euthanasia.  WHO WE ARE :)  Everything is 100% voluntary at...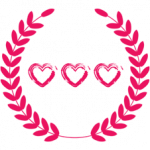 Speranza Animal Rescue is a non-profit, 100% volunteer run rescue, rehabilitation center and sanctuary committed to saving the most abused and neglected animals with the goal of finding loving homes for as many of them as possible. Speranza is located on a 17.5 acre farm in Mechanicsburg, Pennsylvania which provides...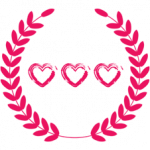 HAPPY NEW YEAR 2023! As we move into this New Year, we continue to rely on your VOTES, DONATIONS, and FEATURES here at My Giving Circle to provide much needed life-sustaining revenue for our Animal Care Fund and LIVE Animal Educational Presentations that directly support our Animal Ambassadors. So, we...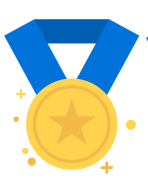 We rescue rehabilitate and rehome spaniel and spaniel crosses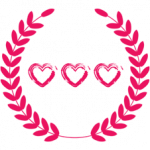 Immediate Covid_19 crises relief for Thailand's starving elephants; as well as, elephant conservation and to work in collaboration with elephant owners and their local communities in finding a more harmonious and peaceful coexistence with the gentle giants and enabling the mahouts (caretakers) to earn a decent living to support their...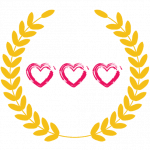 We are a small but mighty rescue based in Ohio County, Kentucky whose mission is to provide temporary shelter to stray, abandoned and surrendered animals for the purpose of finding permanent suitable new homes, rescues or sanctuaries. We primarily focus on serving the underserved rural areas of Ohio, Muhlenberg and...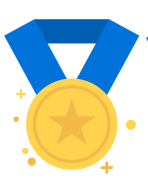 For over 100 years, OneKind has been ending cruelty to animals! OneKind believes that each nonhuman animal matters as an individual, just as each human animal does. An animal's worth is not based on their usefulness to humans.  OneKind has carried out public awareness and educational campaigns, produced scientific research...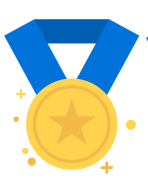 Dog Desk Animal Action CIC 13111301 is a social enterprise supporting vulnerable dogs and cats and dogs and cats living in poverty and their families. We operate at home and abroad.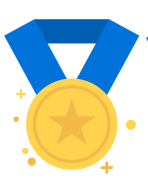 UK registered charity nr 1156400. Helping horses, donkeys and camels in the Pyramid area of Cairo, Egypt.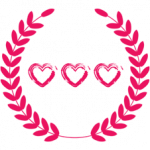 We are a boots on the ground grass roots rescue 501 C3, organization located in Rolla, ND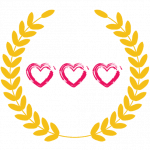 LAPS (Lucky Animal Protection Shelter's  ( EIN# 88-4070770 ) mission is to eradicate rabies and control the dog population in northern Pakistan thru programs for 1) Mass vaccination of stray & owned dogs, 2) Reducing animal overpopulation thru spay/neuter & adoption programs 3)Providing temporary shelter to stray, injured & abandoned...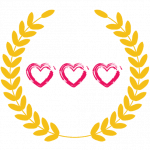 Predators of the Heart (POTH) is a wildlife sanctuary and education and conservation non-profit organization located in Anacortes, Washington. Our mission is to educate children and adults about wildlife in an effort to build a culture of respect and compassion towards wild animals and the environment. We aim to communicate...
Don't forget to vote now in our current grants round - we're giving $55,000 to the #30 Charities with the most votes