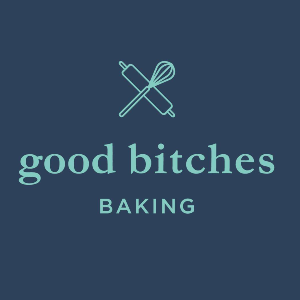 Good Bitches Baking is a network of about 3000 volunteers around New Zealand who bake treats in their own kitchens for distribution to our community of about 300 organisations that work with people having a tough time. We spread kindness through the medium of baking, a moment of sweetness for someone in their time of crisis. We may not fix their world, but we let them know people care.
We add Votes for every $ you Donate
Every $1 you donate to Good Bitches Baking gets them 1 vote toward winning their grant category!
Australia and New Zealand Charities Leaderboard
Australia and New Zealand Charities Grant is closed.