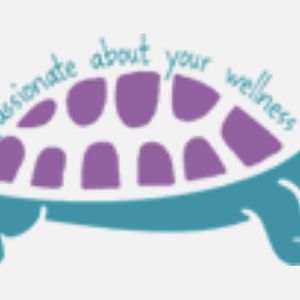 The first aim of the Fibromyalgia Support Network is to provide support networks and education for people diagnosed with the condition of Fibromyalgia. Events such as our High Tea on International Fibromyalgia Awareness Day and our social coffee meets, along with our engagement of social media, meet this particular aim. We are supporting each other by being involved with these important events and forums. We can observe how wonderful we are all looking; confirming for us all that it is possible to live a good life despite the diagnosis of Fibromyalgia. This support is also evident through our monthly educational meetings and newsletters. The second aim of the Fibromyalgia Support Network is to educate health professionals in the management of symptoms of Fibromyalgia. We are increasing the knowledge base of many health professionals by being the face of Fibromyalgia at our medical consultations, by asking difficult questions and by requiring answers and referrals. Many GPs would not yet be aware that the first medication for Fibromyalgia, Milnacipran (Joncia) was approved by the Therapeutic Goods Administration in Australia in November 2011. When the drug becomes available, the publicity around Fibromyalgia will be enormous as the drug company starts its educational campaign. The education of Health Professionals is ongoing. We can all play a part in our accurate descriptions of symptoms of Fibromyalgia during medical consultations. The next aim of the Fibromyalgia Support Network is to increase community awareness of the implications of a diagnosis of Fibromyalgia Increasing community awareness is a quiet ever moving invisible force that again comes from us as we talk to our neighbours, friends, family and work colleagues. Anybody really! We need to talk about what Fibromyalgia is; we need to educate our communities that for many of us with this condition, we may not always be at our best, at our most reliable. We have to overcome the stigma of our supposed hypochondria and educate the uneducated in this matter. This is what increases community awareness. We know it is sometimes easier to just be quiet and adjourn to wherever without an explanation. We encourage you all to start talking!
We add Votes for every $ you Donate
Every $1 you donate to Fibromyalgia Support Network Of Western Australia Inc gets them 1 vote toward winning their grant category!
Australia and New Zealand Charities Leaderboard
Australia and New Zealand Charities Grant is closed.